Vision 2019 - Registration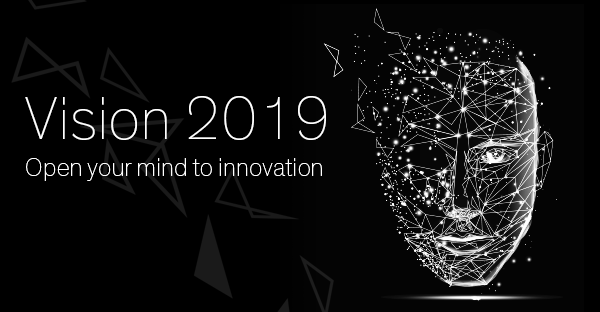 Vision 2019 is the first event of its type and brings together artificial intelligence experts, guest keynote speakers, leading vendor solutions and invaluable insight and predictions from industry analysts, IDC.
By attending this event you'll receive a unique analysis of the artificial intelligence market, gain insights into growth areas for the next five years and see an unrivalled showcase of leading end-to-end solutions from the world's leading vendors.
Register Today!
Simply complete your details to register to attend this year's Vision 2019:
* Required Field
We will only use your information in accordance with our Privacy Policy.